Eleanor Sheehan Architects
Eleanor Sheehan Architects
Eleanor Sheehan Architects
Eleanor Sheehan
Architects
Eleanor Sheehan Architects was founded by Architect Eleanor Sheehan in 2006. The practice is located 10 miles south of Wicklow town in Rathdrum. The practice is a registered architectural practice with the Royal Institute of Architects of Ireland (RIAI) serving County Wicklow. Specializing in one-off houses and extensions, our goal is to provide each client with a tailor made solution that fits their exact requirements.
Initial Consultation
Sketch Design
Survey of Existing Buildings Planning Permission Submission
Tender & Construction Drawings Mortgage Certification
Site Inspections
Maps for Land Registry
Skillfully designed by Eleanor Sheehan Architects, a sophisticated extension in Wicklow has been prominently featured on the esteemed "Home of the Year" program, exemplifying the highest standard of architectural expertise.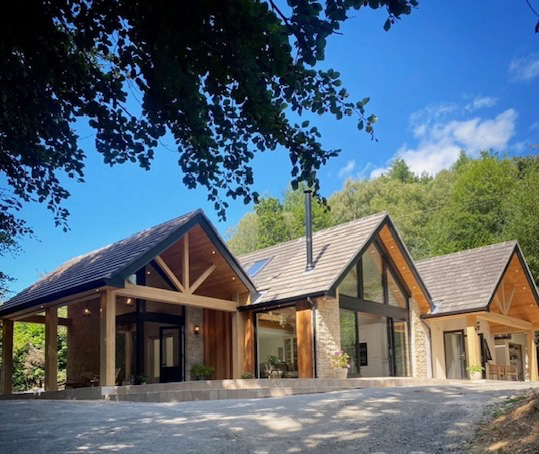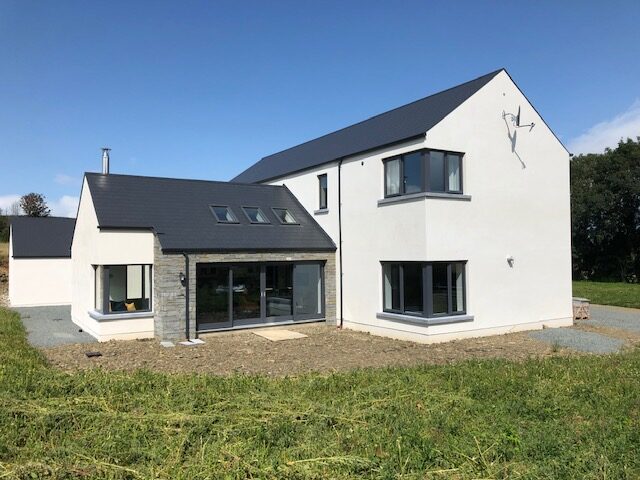 If you are looking to build your dream home then look no further. Each home is individually designed to the client's requirements and is responsive to the site on which is sits. An A-rated house can be achieved with modern insulation, ventilation and heating. Each house is designed to maximise views from the site and the orientation is always at the forefront of our designs. Our practice is a design practice and a 3-d model of your proposed house will be created so that you can easily make modifications to your design and visualise it better.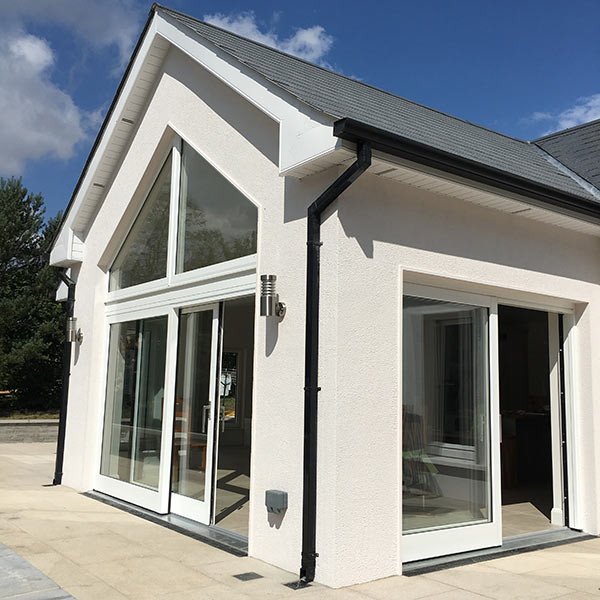 Do you need more space but don't know where to begin? Each extension is designed to suit the client's requirements. Sometimes reconfiguring the existing space within your house as well as extending it can to achieve the best results. When designing an extension orientation is key.